Hey =) im looking for someone who wants to create a point and click adventure game with me.
I have found a simple and easy program to use and a straightforward guide on youtube that shows how to use the program. what is very nice with the program is that it about 7MB and the games that have been made ranges between 1mb and above so it will be quick to send files to each other. I'm 23 and would like to work with someone who is not younger than 20
im open for ideas and would gladly hear about yours.
i would like to plan out the game fully before we begin to make it:story,dialog,characters... act
i have found one other guy that was interested and we have talked and thought through some ideas
program to make the game
http://www.adventuregamestudio.co.uk/
list of games that have been created with this program.
http://www.adventuregamestudio.co.uk/site/games/awards/
http://www.adventuregamestudio.co.uk/site/games/picks/
Gemini Rue - Official Trailer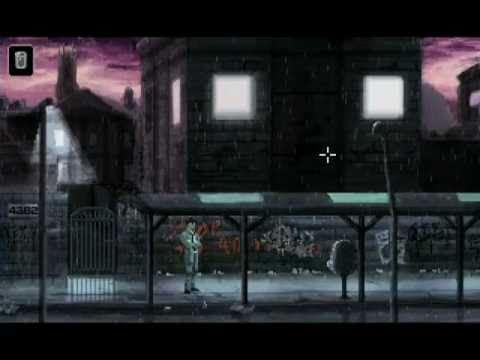 The Journey Down: Over the Edge playthrough (1 of 5)
http://www.youtube.com/watch?v=u6o8SLvUsUk
Here is the guide to use the program
http://www.youtube.com/watch?v=1Ml_DR76Cl4
if you are interested then contact me